My Practice
When I started taking classes at Yoga Loft in January 2015 I was struggling to set priorities in my work as a visual artist. At the same time, I was working to heal a leg injury.
Drawn initially by Yoga Loft's location, I stayed because the range of classes available – so many of them excellent – meant I could almost always find something that matched my schedule and interests and it wasn't long before I established a regular habit of going. I gravitated toward the slower-paced classes that accommodated my need for extra time to move in and out of poses. And with time, small but noticeable changes started happening.
The Art of Yoga
It's easy to note the physical changes that happen when you start doing yoga. All of a sudden you can touch your toes or the floor when just last week you struggled to reach your calves. Or a pose that one day seemed incomprehensible becomes something you're curious about and willing to explore.
One of the most interesting changes that's happened to me as a result of my yoga practice is that the dialogue I have with myself has shifted. Instead of the nagging, "What I should do is . . ." And the rueful "Oops, what did I just do?" I started asking myself "What must I do?" a clarifying question*, bigger and kinder than the others, that helped me align my actions with the values I hold most dear. When I started poking into my own must-dos, one quiet but persistent (and curious to me) project rose up, a series of abstract photos called Future Perfect that explores the arrangement of handmade, wood and wax objects in space.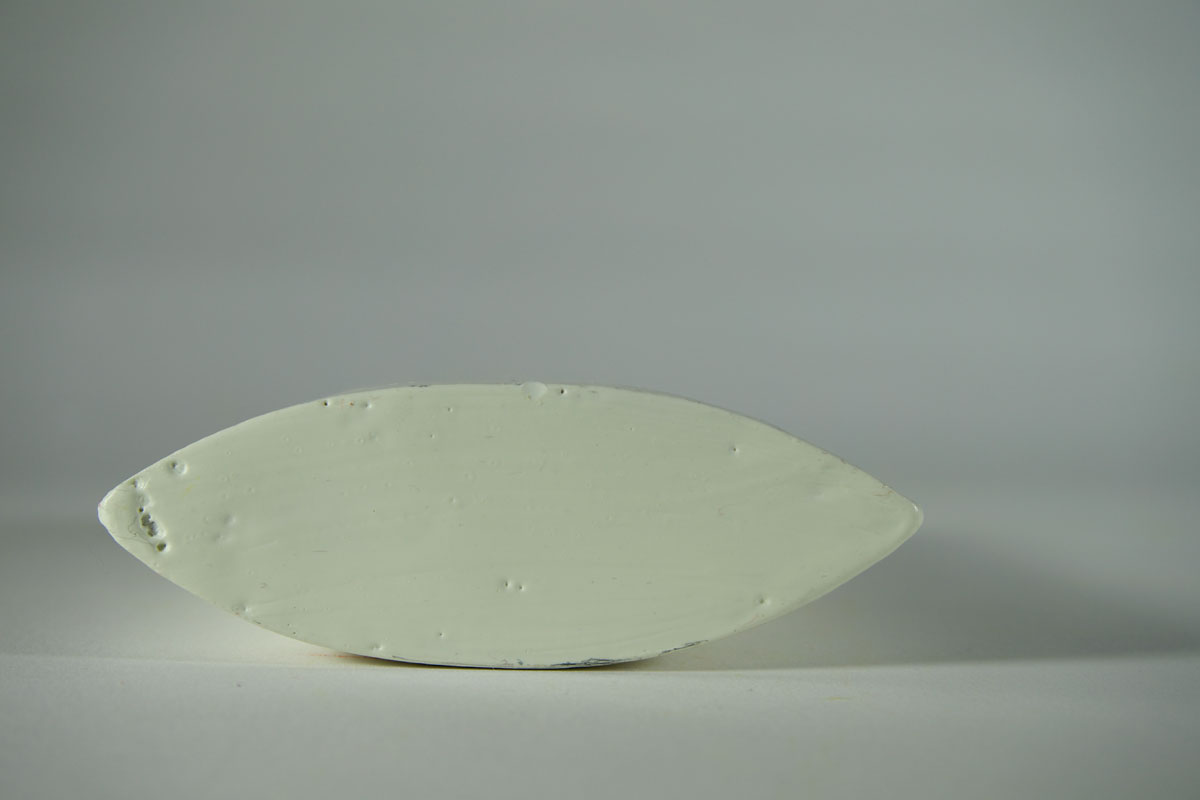 Future Perfect
Curiosity and Wonder
Imagine you're a three-year-old lying on the floor of your childhood home. You look up. The walls are raked with light. There's a hallway made of planes that leads to another room. And the room beyond that has a different tone because of the way the sun is positioned in relationship to the house. You become aware of yourself as a sensing, physical being located in three dimensional space. The moment is infused with wonder.
In the yoga studio, I am lying on the floor in a supine butterfly pose waiting for class to begin. The teacher enters and a feeling of nurturance and compassion fills the room. There is a sense of relief that I've come to this place as we begin taking the forms. A catch in my breath smooths out. Forward bend. Left foot back. I shift and find Triangle. Back foot slightly forward, I step up into Half Moon Pose and it feels like I'm flying.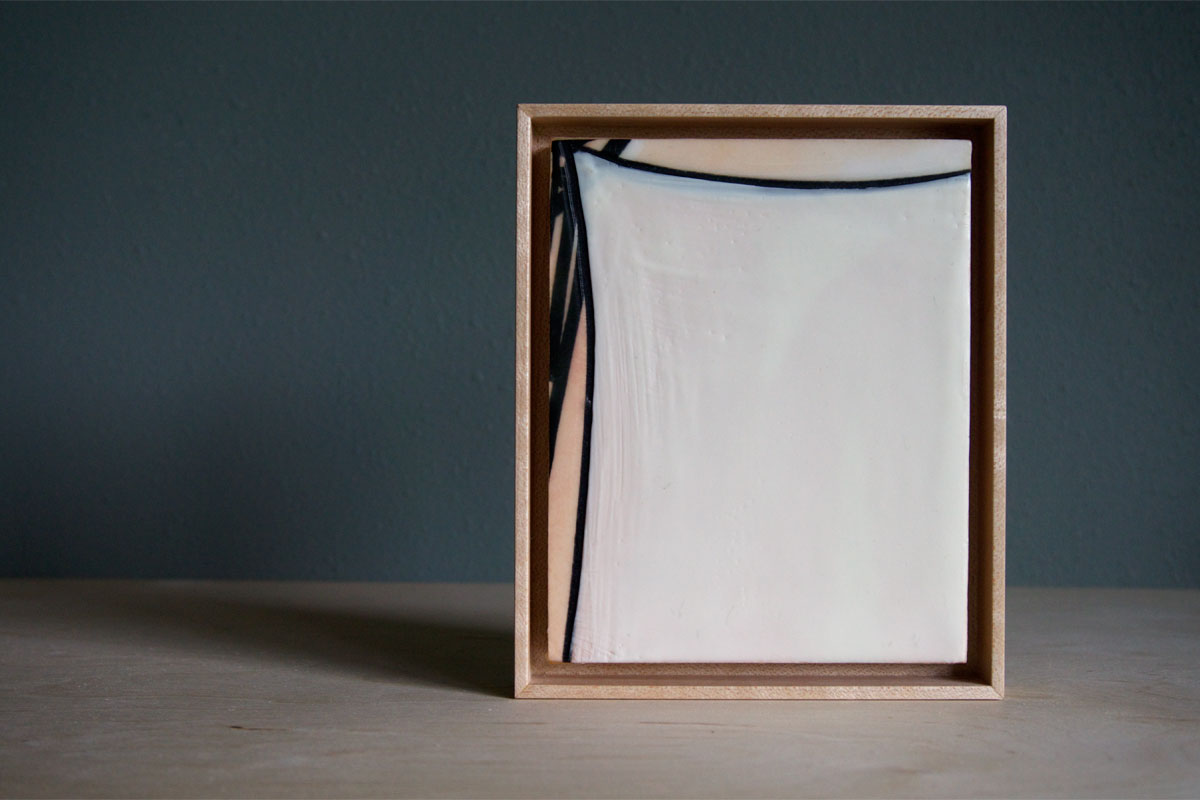 Clean Sheets
Visit http://www.lauratyler.com for more images and information.
* Fierce Medicine by Ana Forrest