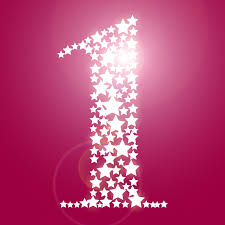 It is with deep appreciation that Yoga Loft celebrates its one-year anniversary on September 21. This yoga studio was and continues to be inspired by inspiration itself. We chose the slogan "come grow with us" because in addition to the inner growth yoga provides, we knew that the business of operating a yoga studio would provide huge inner growth for us as owners. The slogan fits. It's amazing what happens when we willingly consider life's challenges as growth opportunities.
This is our yoga! Many of you have been with us from our opening day, and it is truly inspiring to see how you have grown with us. The "yoga glow" truly comes from the inside out. It is a result of the dedication to the many benefits of a yoga practice, and we see it in all of you!
Thank you! Of course, none of this would be possible without the heartfelt instruction that comes from each of Yoga Loft's instructors. Their inspiration is contagious, and their commitment to inner growth is a demonstration to us all. it is a joy to experience the variety of styles and personalities that come through the broad yet powerful practice of yoga! Let's keep growing…together!