What Happens in a Yoga Loft Class?
Entering the doors to the Yoga Loft studio immediately brings a sense of calm, of peace, of intention as you greet other students and instructors who've come to enjoy a taste of yoga with nods, hugs and smiling eyes.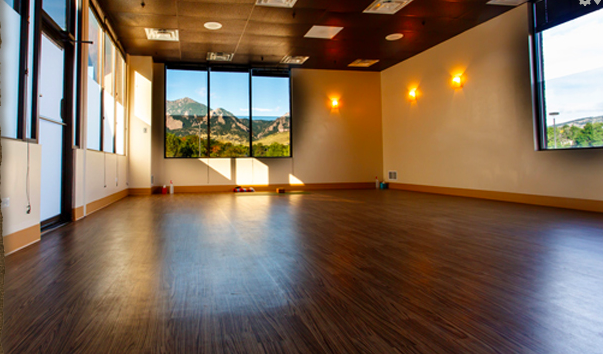 Serenity comes when expectations are traded for acceptance. It's noticeable. When people walk in, it's as though the veil of illusion that tends to dog our daily life is lifted to reveal the soul, the spirit, the higher power we desire to connect with in yoga practice.
So come on in! Kick your shoes. Check in at the desk for a one-time class or scan your membership card. The large and comfy locker rooms are located just beyond the welcoming area, and yes we have showers and plenty of lockers to store your belongings.
What to Bring to A Yoga Class
The one thing you really need is a yoga mat. If you brought one, great—if not, you may rent one for $2. If your prefer to use props—blocks, straps, bolsters, blankets, pillows—we have plenty for you to choose from in the back of the room. Props are used to help adjust the postures for you and your body. They help fit the pose to your body, which can make the practice more effective, safe and comfortable.
Remember to bring a water bottle and stay hydrated while practicing yoga; refill with our filtered water, or purchase still water and coconut water in the welcome area.
Find a spot in the studio to place your mat and get settled in. Students often savor these precious moments before class begins. It is a good time to take a few deep belly breaths and begin to clear your mind. Decide on an intention. Why are you here? What are you hoping to accomplish with your yoga practice today? Not sure? That's OK too. As you gaze out our studio windows toward the beautiful Front Range and Flatirons, your inspiration will come to you.
Our Yoga Loft instructors are certified through Yoga Alliance and each brings their unique flavor, style and interpretation of yoga to their class. Yoga Loft offers many different styles of yoga—strong Forrest, Vinyasa flow, Yin, Restorative, energetic Kundalini and more! Class descriptions and the studio schedule are available online. Be sure to let the instructor know if you are new to yoga so they so they can provide suitable pose modifications throughout the class.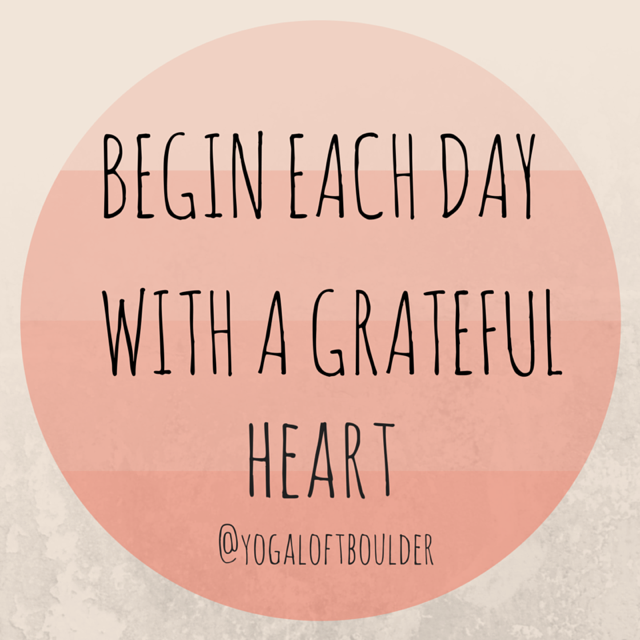 Savasana
Classes are generally 60 to 75 minutes as various yoga asanas gently challenge the body and mind. Often meditative intention is woven into the class, which evokes a calm, peacefulness within. Teachers talk through the postures and encourage students to breathe, stretch, reach, feel and work within their body's limits. Yoga reveals unwanted patterns and physical restrictions while providing the very tools to go beyond them. The final pose of class is Savasana—a pose of deep restoration. Instructors offer cool, lavender-infused washcloths as an indulgent treat during savasana.
With peace in your heart, and a renewed sense of space in your body, roll out of Savasana and gather yourself up, return any borrowed items, float out to the atrium and enjoy the sense of community. Talk with the instructor about anything that arose during your first session; we want to know how you feel and how we can help you on your path to increased flexibility and the joy it brings to life.
Be sure to visit our boutique shop in the welcome area; we carry a beautiful assortment of artful clothing, beads, books, mats and more to enhance your yoga practice.